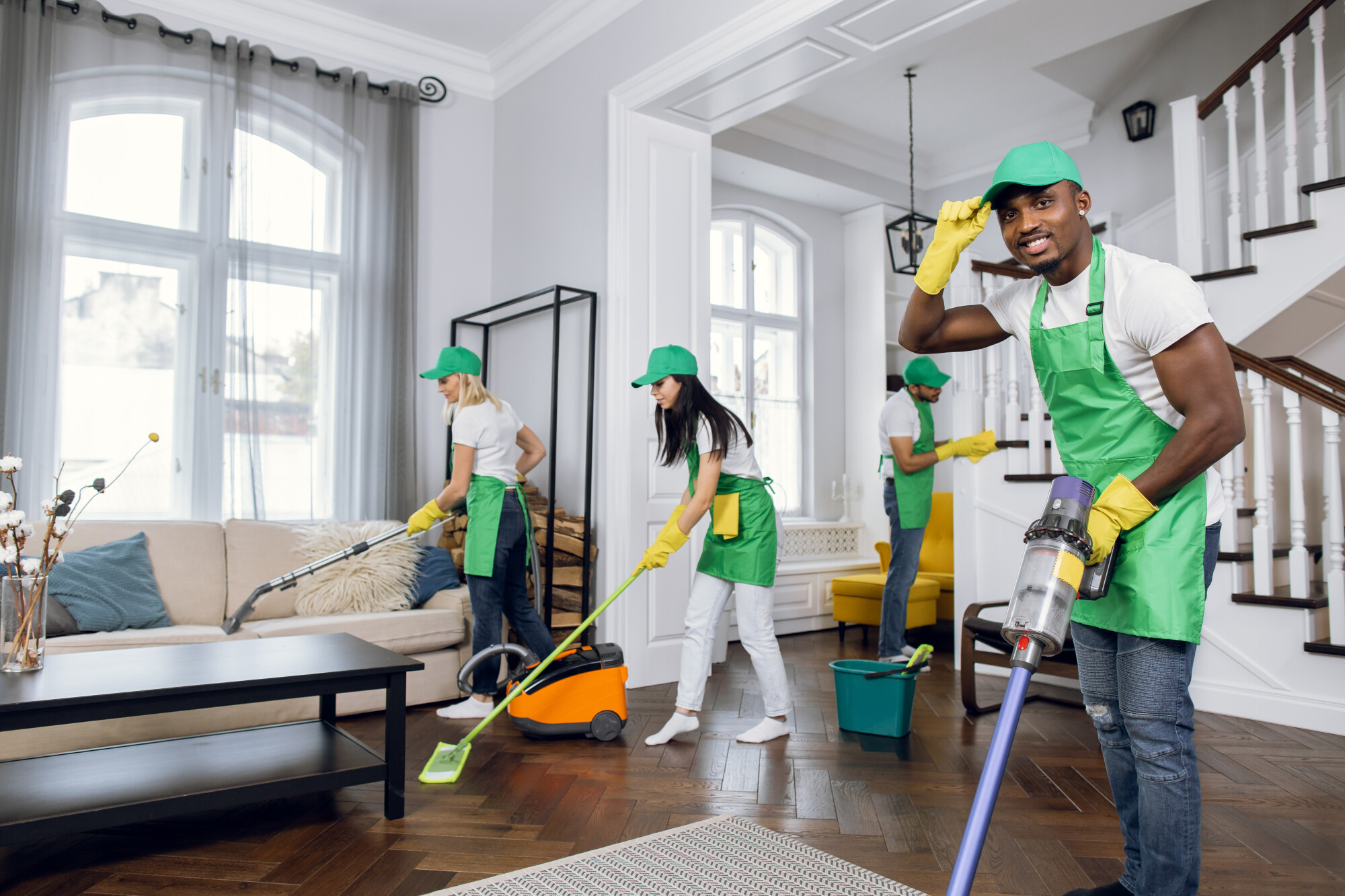 Our professional residential cleaners specialize in cleaning homes, ensuring that living spaces are tidy, hygienic, and welcoming. Their responsibilities often encompass a variety of tasks, with the primary goal of maintaining the cleanliness and orderliness of a residence. Here's a more detailed list of what a CSA professional residential cleaner typically does:
Upholstery Cleaning Fabric & Leather: Our cleaning specialists inspect to assess the overall condition. We spot-treat stains and apply appropriate cleaning solutions considering fabric type. We use professional equipment to extract moisture and dirt.
Dusting: This includes surfaces like countertops, shelves, and furniture. They remove dust and cobwebs from corners, light fixtures, and ceiling fans.
Vacuuming and Sweeping: Our cleaners use vacuums for carpets, rugs, brooms, and mops for hard floors to remove dirt and debris.
Area Rugs: Our cleaners use specialized equipment and cleaning solutions, and the rugs are deeply cleaned, ensuring both dirt extraction and preservation of the rug's fibers.
Mopping: They clean hard floors with appropriate cleaning agents to ensure they are not just free of dirt but also sanitized.
Bathroom Cleaning: This entails scrubbing toilets, showers, and sinks, polishing fixtures, and wiping down mirrors. Our cleaners also ensure the bathroom is free of soap scum, water stains, and any mold or mildew.
Kitchen Cleaning: CSA cleaners wipe down countertops, clean sinks, and sometimes even appliances like ovens and refrigerators. This can involve removing expired food, wiping shelves, and ensuring a sanitary kitchen area.
Changing Linens: Involves removing and replacing bed linens and sometimes even making beds.
Trash Removal: Emptying trash bins in various rooms and replacing them with fresh liners.
Window Cleaning: CSA offers window cleaning services, both inside and out, although this might be at an additional cost.
Carpet Cleaning: While regular vacuuming is standard, CSA offers specialized carpet cleaning using particular equipment.
Tile & Grout: Our professional cleaning processes applied to the tile and grout rejuvenate the appearance of floors, walls, and other tiled surfaces.
Specialized Services: Depending on the client's needs and the cleaner's expertise, some of our services include polishing silver, cleaning inside fireplaces, or even organizing.
Safe Use of Cleaning Agents: Our professional cleaners are knowledgeable about which cleaning products to use on different surfaces to avoid damage. They use eco-friendly or specialized products upon request.
Deep Cleaning: While regular cleaning appointments handle day-to-day dirt and clutter, deep cleaning services tackle more extensive tasks, like cleaning under furniture, washing walls, or cleaning behind appliances.
It's essential to note that the exact responsibilities of our residential cleaners can vary based on the agreement between the homeowner and our company.
Our residential cleaners are punctual, trustworthy, and attentive to detail. They follow a routine to ensure that no tasks are overlooked, and we tailor our services based on their client's specific needs and preferences.