CARPET CLEANING
COMMERCIAL CARPET CLEANING MAINTENANCE IN NYC 
CALL 917-935-4990 TO SCHEDULE A CARPET CLEANING.
Our commercial carpet cleaning services have kept hundreds upon hundreds of offices in the Manhattan area not only looking clean but actually clean. We offer nightly cleaning services. Our cleaning and maintenance for carpets is an effective inexpensive way to enhance your image and prolong carpet life. 
Expect a deeper level of clean with CSA. If you are ready for a spotless office, call the cleaning business with a spotless reputation. For budget commercial cleaning service in Manhattan and the NYC area whose employees are specially trained in the most modern and effective office cleaning techniques try Cleaning Specialists of America.
Our professionals are trained in area carpet maintenance, proper cleaning methods, and product usage, and safety procedures. We work diligently to ensure that all cleaning services are performed to the highest industry standard.
CSA keeps your carpet looking their very best with our state-of-the-art equipment and proprietary carpet cleaning solutions. By maintaining your carpet on a periodic schedule, not only does the office space look much better but will be way healthier as dirt, dead skin cells, spillage residues and other allergens are effectively removed.
Also, the service life of a clean carpet lasts significantly longer, thus, offsetting expensive replacement costs.
Thorough vacuum
Pre-spot & pre-condition
Shampoo & deodorize
Extract & groom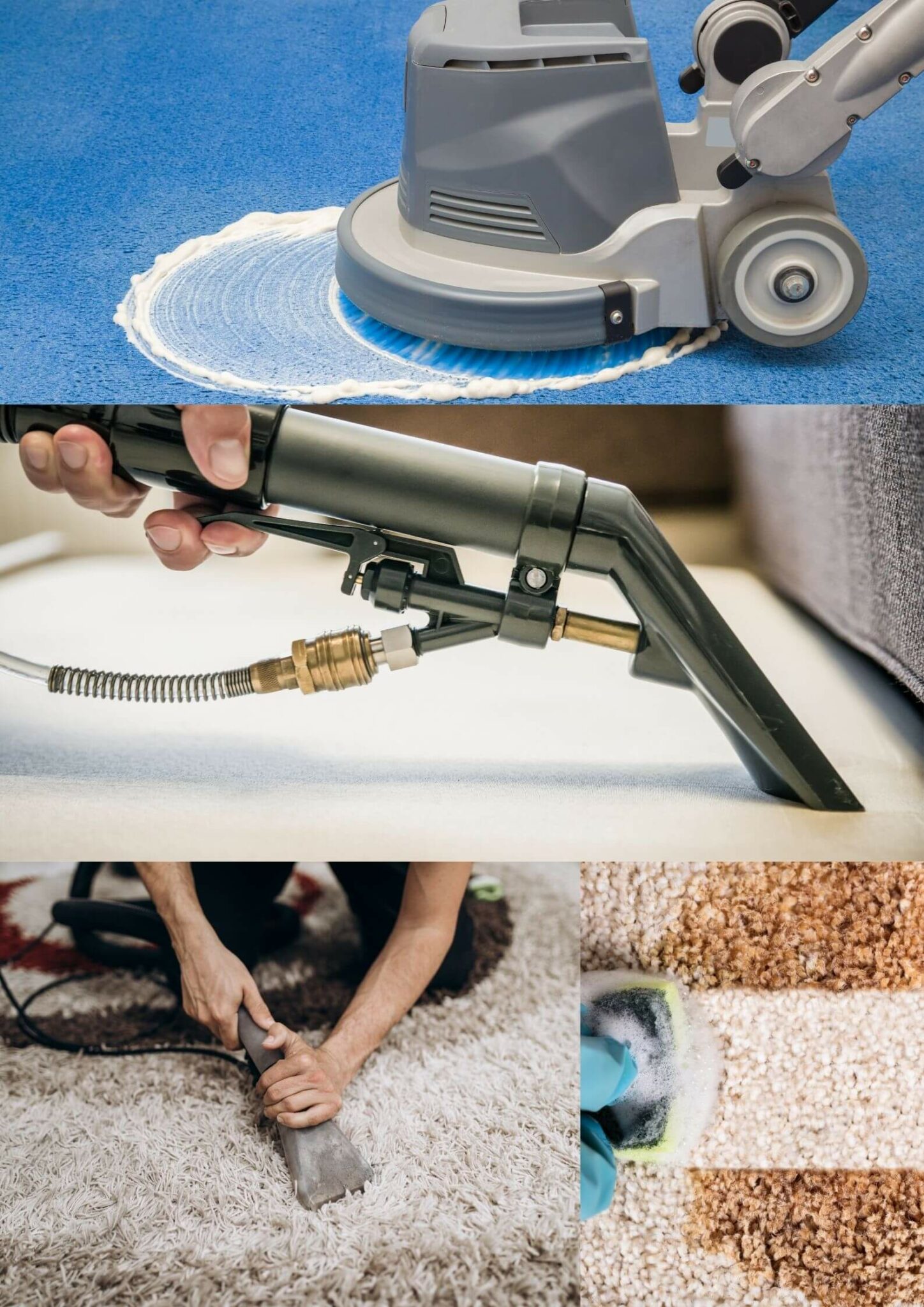 WE ARE CERTIFIED BY THE NATIONS LEADING HEALTH ORGANISATIONS