Commercial Upholstery
Cleaning Services in NYC

Fabric Upholstery Cleaning Services for Offices, Retail Stores, & Restaurants in NYC
Call 917-935-4990 to book a cleaning for your Fabric Office Furniture.
Fabric office upholstery can become dirty, collect crumbs, give off a foul order, and have stains in no time. Our fabric cleaning specialists are trained in the art of deep cleaning and extraction to make your upholstered fabric office furniture look it's very best.
We remove intractable soils and stained residues while also eradicating dust mites and other allergens. 
We use the most technically advanced cleaning equipment and procedures to deliver the finest results to our clientele.  
Thorough vacuuming 
Pre-spot and pre-condition to maximize deep cleaning results
Shampoo and deodorize – making the fabric upholstery smell like new 
Extract and groom
Clean the base and frame of the furniture.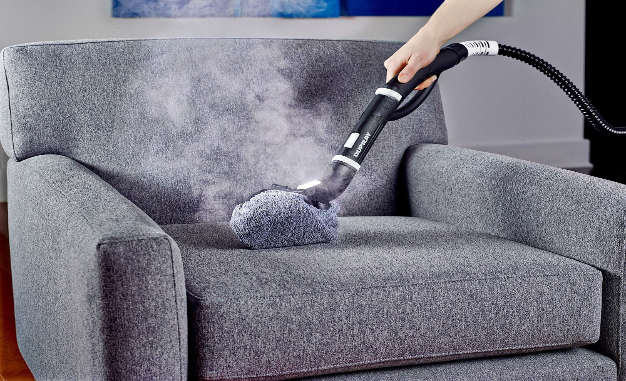 Popular Related Cleaning Services
How do I schedule a fabric upholstery cleaning service for my office, restaurant, or retail store?
You can schedule a fabric upholstery cleaning service with CSA by calling us at 917-935-4990. 
My office is busy during the day, do you offer night cleanings?
Yes, we offer night commercial fabric upholstery cleanings for office buildings, retail stores, restaurants, and more. Just give us a call at 917-935-4990 to schedule a night cleaning.
Is Cleaning My Office's fabric upholstery Really Worth It?
Absolutely. Clean seating is essential to having a hygienic working environment. 
We have had bad cleaning jobs in the past. What makes you different?
CSA's supervisors stop by job sites to conduct inspections to maintain quality control for consistent service. We also appoint an account executive that monitors all on-site cleaning operations and liaisons directly with each client in a timely manner.
Book the cleaning services that your company's office needs, today.  
(917) 935-4990