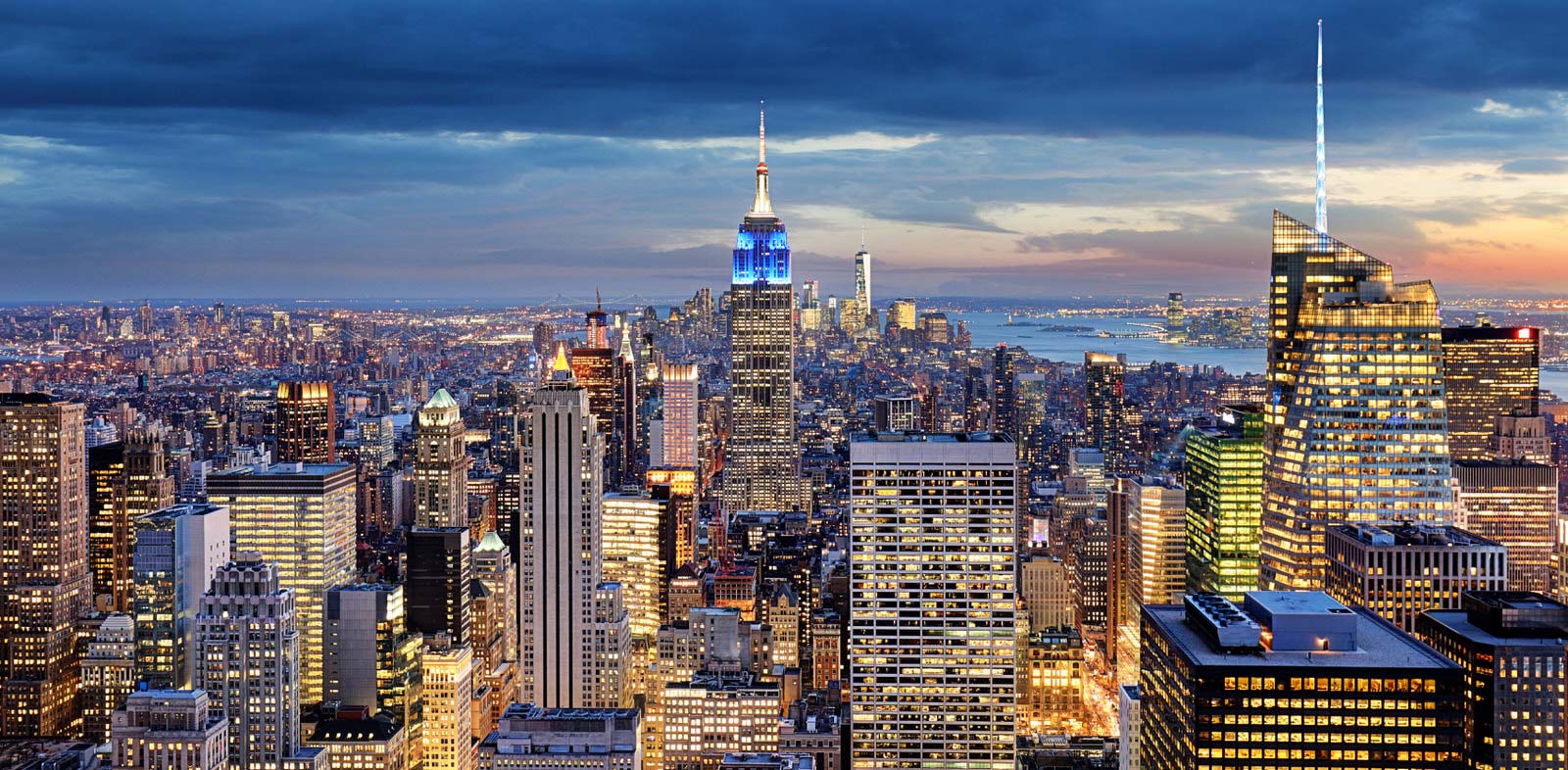 CLEANING SPECIALISTS OF AMERICA
(CSA) is New York's premier commercial cleaning organization. CSA works closely with top real estate firms and developers to ensure that their properties' always look their very best.
CSA has been serving a virtual who's who of corporate America since 1988 and we are highly valued in the corporate and real estate marketplace; from hotels, banks, law firms, retail stores, restaurants, theaters, cruise & rail lines.
We offer a comprehensive packaged solution for the daily cleaning & maintenance responsibilities companies and buildings must provide to their clientele.
At CSA, one size does not fit all as we custom tailor special detailed service programs specifically designed to meet the needs of our clientele; from the floor to ceiling and everything in-between.
All CSA staff are bonded and insured for $5 million and undergo and pass the most comprehensive background screens in the industry today for your protection and piece of mind.
Our clients also enjoy timely status reports via email, text or special app covering all aspects of jobs performance.
CSA's supervisors stop by job sites to conduct inspections to maintain quality control for consistent service. We also appoint an account executive that monitors all on-site cleaning operations and liaisons directly with each client in a timely manner.