CORONA VIRUS
All you need to know about
What Is Coronavirus?
Coronaviruses are a type of virus. There are many different kinds, and some cause disease. A newly identified type has caused a recent outbreak of respiratory illness now called COVID-19 that started in China.
Lauren Sauer, M.S., the director of operations with the Johns Hopkins Office of Critical Event Preparedness and Response and director of research with the Johns Hopkins Biocontainment Unit, shares information about COVID-19 and what you need to know.
Preventing Coronavirus
At this time, the novel coronavirus is only spreading in a few communities in the U.S. However, health officials have noted that we need to be prepared for the likelihood that it will become more widespread. Given that this outbreak comes right in the middle of cold and flu season, it is prudent to take steps to prevent the spread of all respiratory viruses.
Targeted hygiene practices can go a long way to help keeping families safe. Following product use and safety information is critical in this regard. It is especially important now to make sure cleaning and hygiene precautions are not just being done, but being done correctly, to ensure effectiveness.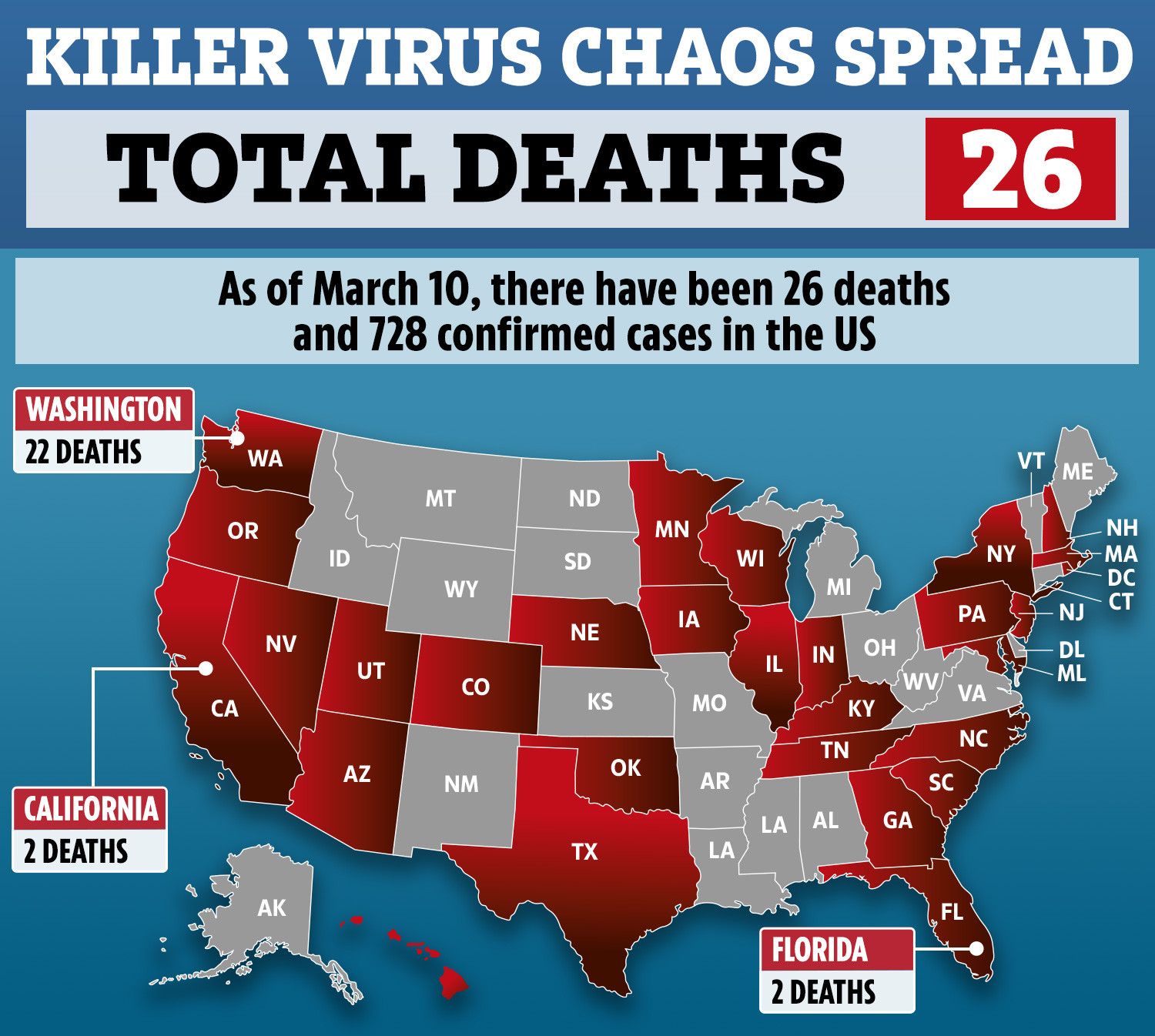 Key Times to Clean
At Home: Wash your hands before and after food prep, before eating, after using the bathroom, after touching garbage or diapers and after handling pet food. Be especially vigilant cleaning before and after caring for someone who is sick.
At Work: Always wash hands before eating and after using the bathroom. If there are communal snacks, use things like bakery tissue paper to avoid touching other people's food. Stay home if sick and encourage colleagues to do the same.
At School: Remind children of proper hand washing techniques and timing (i.e. before lunch or snack time and after using the bathroom). Keep children home if sick. Ask the school (or day care) about any additional illness prevention practices being implemented.
SURFACE CLEANING
Wear disposable gloves when cleaning and disinfecting surfaces. Gloves should be discarded after each cleaning. If reusable gloves are used, those gloves should be dedicated for cleaning and disinfection of surfaces for COVID-19 and should not be used for other purposes. Consult the manufacturer's instructions for cleaning and disinfection products used. Clean hands immediately after gloves are removed.
If surfaces are dirty, they should be cleaned using a detergent or soap and water prior to disinfection.
For disinfection, diluted household bleach solutions, alcohol solutions with at least 70% alcohol, and most common EPA-registered household disinfectants should be effective.
Diluted household bleach solutions can be used if appropriate for the surface. Follow manufacturer's instructions for application and proper ventilation. Check to ensure the product is not past its expiration date. Never mix household bleach with ammonia or any other cleanser. Unexpired household bleach will be effective against coronaviruses when properly diluted.