covid-19 response teams
All you need to know about
What Is Coronavirus?
Coronaviruses are a type of virus. There are many different kinds, and some cause disease. A newly identified type has caused a recent outbreak of respiratory illness now called COVID-19 that started in China.
Lauren Sauer, M.S., the director of operations with the Johns Hopkins Office of Critical Event Preparedness and Response and director of research with the Johns Hopkins Biocontainment Unit, shares information about COVID-19 and what you need to know.
Preventing Coronavirus
At this time, the novel coronavirus is only spreading in a few communities in the U.S. However, health officials have noted that we need to be prepared for the likelihood that it will become more widespread. Given that this outbreak comes right in the middle of cold and flu season, it is prudent to take steps to prevent the spread of all respiratory viruses.
Targeted hygiene practices can go a long way to help keeping families safe. Following product use and safety information is critical in this regard. It is especially important now to make sure cleaning and hygiene precautions are not just being done, but being done correctly, to ensure effectiveness.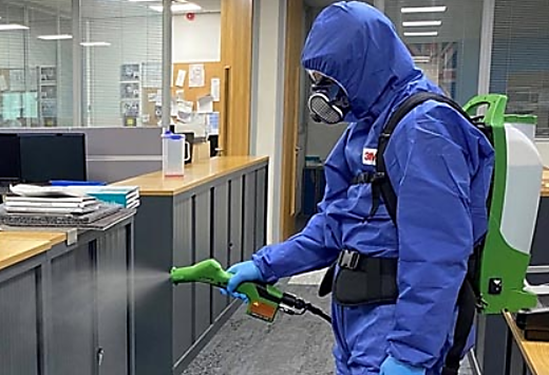 ELECTROSTATIC FOGGING DISINFECTION SERVICES DEEP IMMERSION PENETRATION
Electrostatic disinfection services should be part of your plan for infection control and prevention and part of your regular cleaning services for:
Office space, assisted living facilities, restaurants, healthcare, recreation centers, gyms, medical/dental offices, hotels, theaters, airports fire, police stations, bus, and public transportations.
HIGH TOUCH-POINT CLEANING & SANITIZING
CSA strictly follows CDC-National Institutes of Health, EPA & NYS Dept. of Health Disinfection Protocols
Electrostatic, foggers and misters are utilized to deliver the right amount of disinfectant relative to surface design and configuration and space footprint.
Augmented Force-Multiplier Disinfection to be concentrated via hand to double-down the complete disinfection coverage of all High Touch-Point area.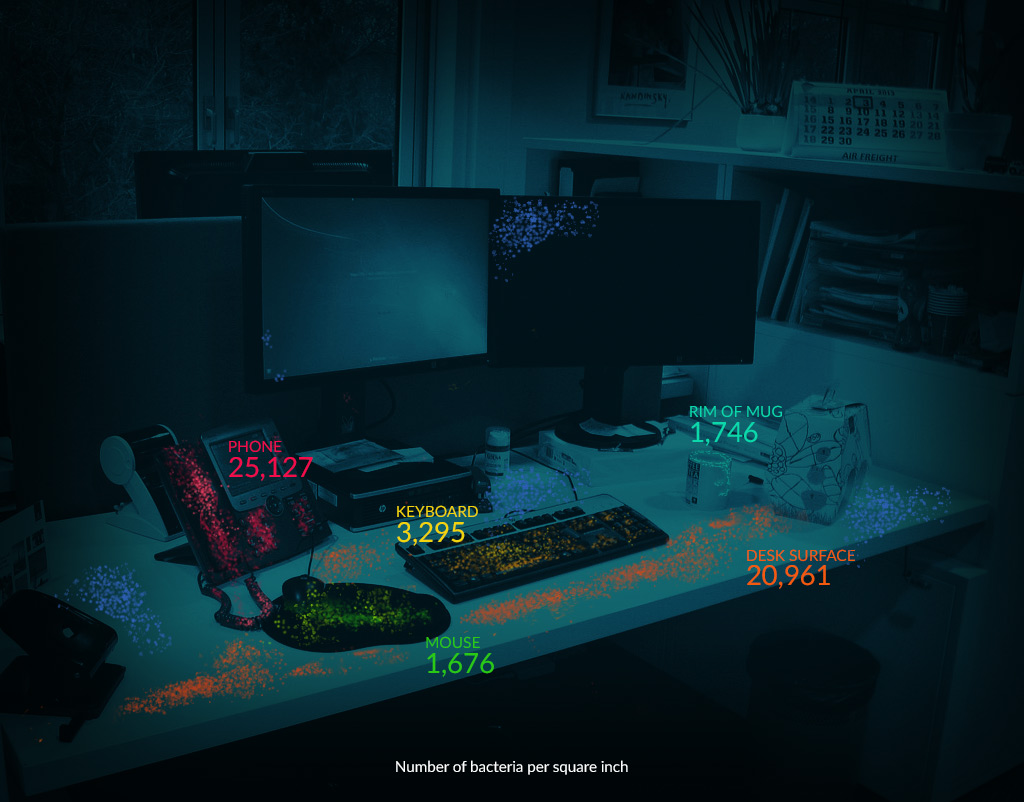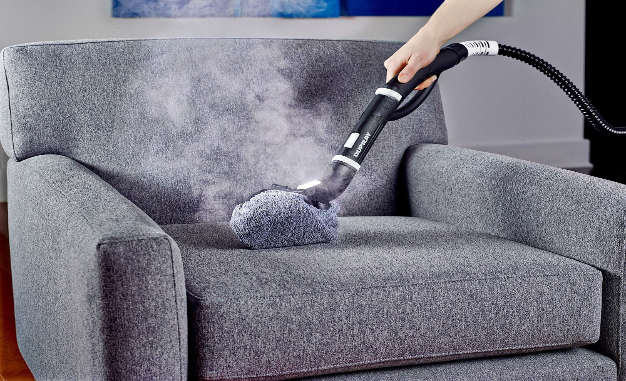 UPHOLSTERY CLEANING & DISINFECTING
CSA utilizes the most technically advanced cleaning equipment and procedures to deliver the finest performance for more maximum results.
Once deep cleaned, the upholstered seating can then be properly disinfected to eliminate COVID-19 and all others current pathogens.
This can also be provided for carpet & area rugs.
DEEP STEAM DISINFECTION SERVICES
Featuring state-of-the-art engineering and using a water-only protocol, our steam vapor system cleans almost any surface thousands of times better than most chemicals. It's easy and it's fast. Unlike chemical disinfectants that require contact times of 10 minutes or more, the steam effectively kills a very broad range of pathogens like MRSA, VRE, C. diff and no virus in 7 seconds or less. But just as importantly, leave no biofilm that supports future microbial growth.
Restaurant operators and supermarkets can use steam to sanitize food preparation surfaces, such as stovetops and hoods, countertops and cutting boards.
Hotels can use steam to thoroughly can, deodorize and maintain guest rooms and public areas.
Outperforms Chemical Disinfectants
Steam vapor penetrates vertical and horizontal surface pores chemical disinfectants cannot. And unlike chemicals (especially bleach), steam vapor does not degrade over time and leaves no biofilm that supports future microbial growth.
Faster Dwell Times
A common problem with chemical disinfectants is that must be in contact with a surface and remain wet for 10 minutes and or more. Effective steam applications are scientifically proven effectively kill a very broad range of pathogens in 7 seconds or less