Upholstered Seating – Fabric
YOUR UPHOLSTERD SEATING CAN LOOK NEW AGAIN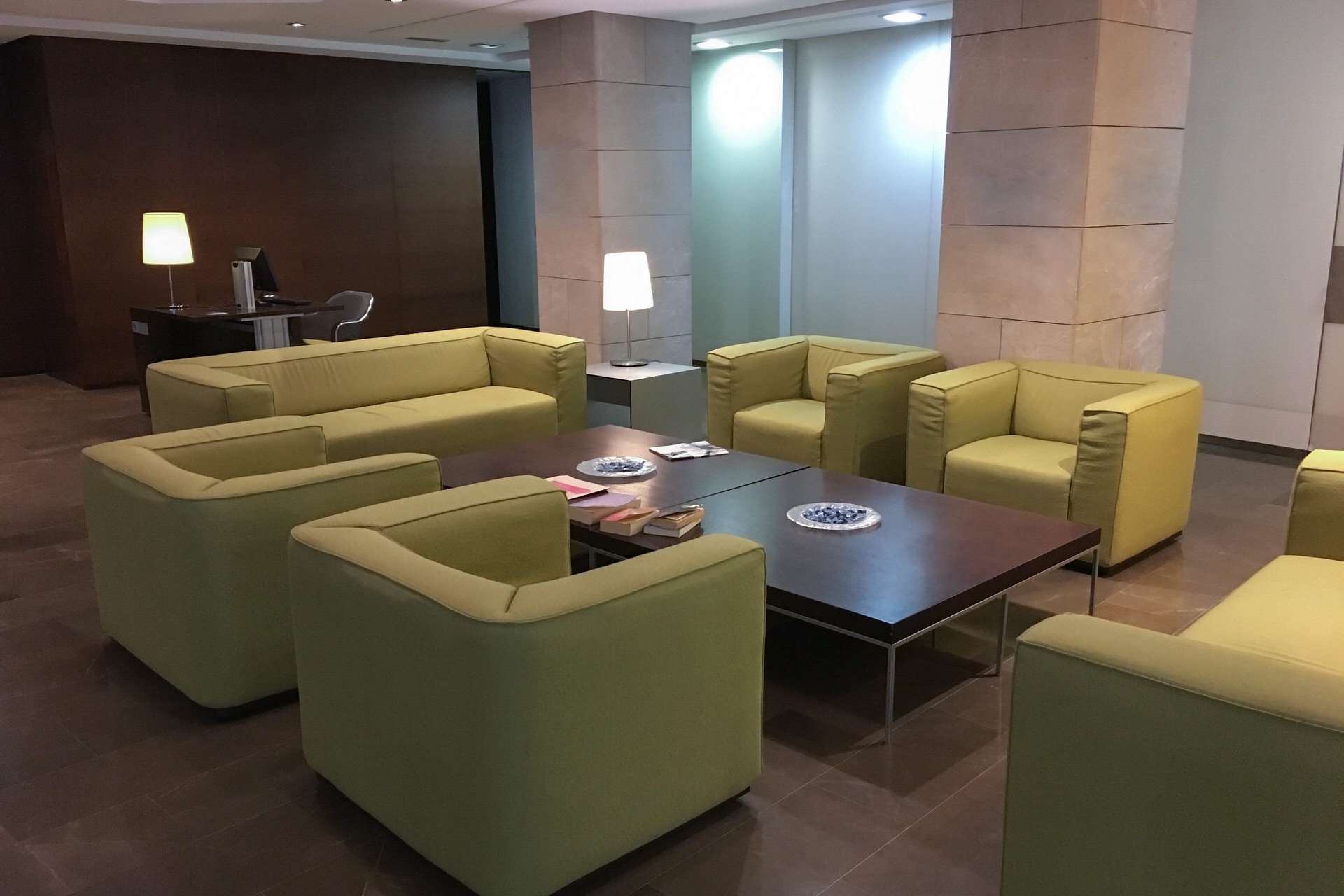 Our fabric specialists are trained in the art of deep cleaning and extraction to make your upholstered look their very best.  
We remove intractable soils and stained residues while also eradicating dust mites and other allergens.
We us the most technically advanced cleaning equipment and procedures to deliver the finest results to our clientele. 
Thorough vacuum
Pre-spot & pre-condition
Shampoo & deodorize
Extract & groom
Clean base & frame